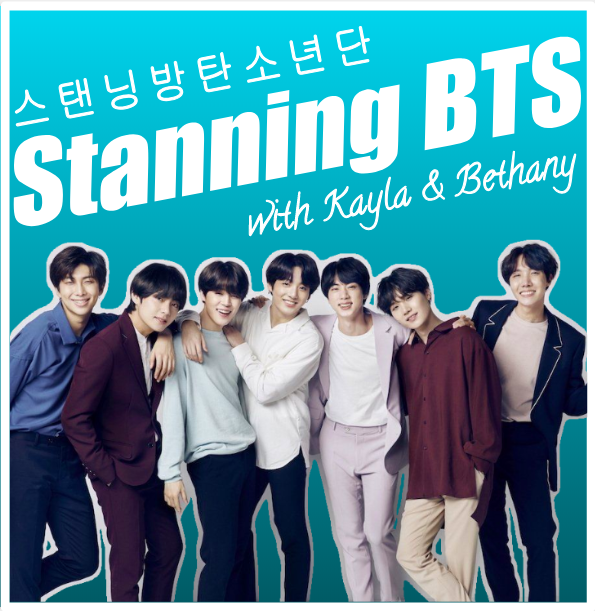 Happy 100th episode! In celebration of this special ocassion, we are FINALLY talking all things foreheads. Join us in this silly episode discussing each of the members foreheads - shape, hairline, accessories, and all! 
We hope you enjoy! Thank you so much for listening and for your support!
Join us in giving back to a charity through our patreon! Each month, we're giving back 25% of our patreon donations to charity.
Patreon: www.patreon.com/stanningbts
PayPal: www.paypal.me/stanningbtspodcast
Follow our Social Media!
Facebook: Stanning BTS
Twitter: @stanningbtspod
Instagram: @stanningbtspodcast
#CaptureLifeWithTaehyung 100Cameras Campaign:
One in an ARMY:  https://www.oneinanarmy.org/